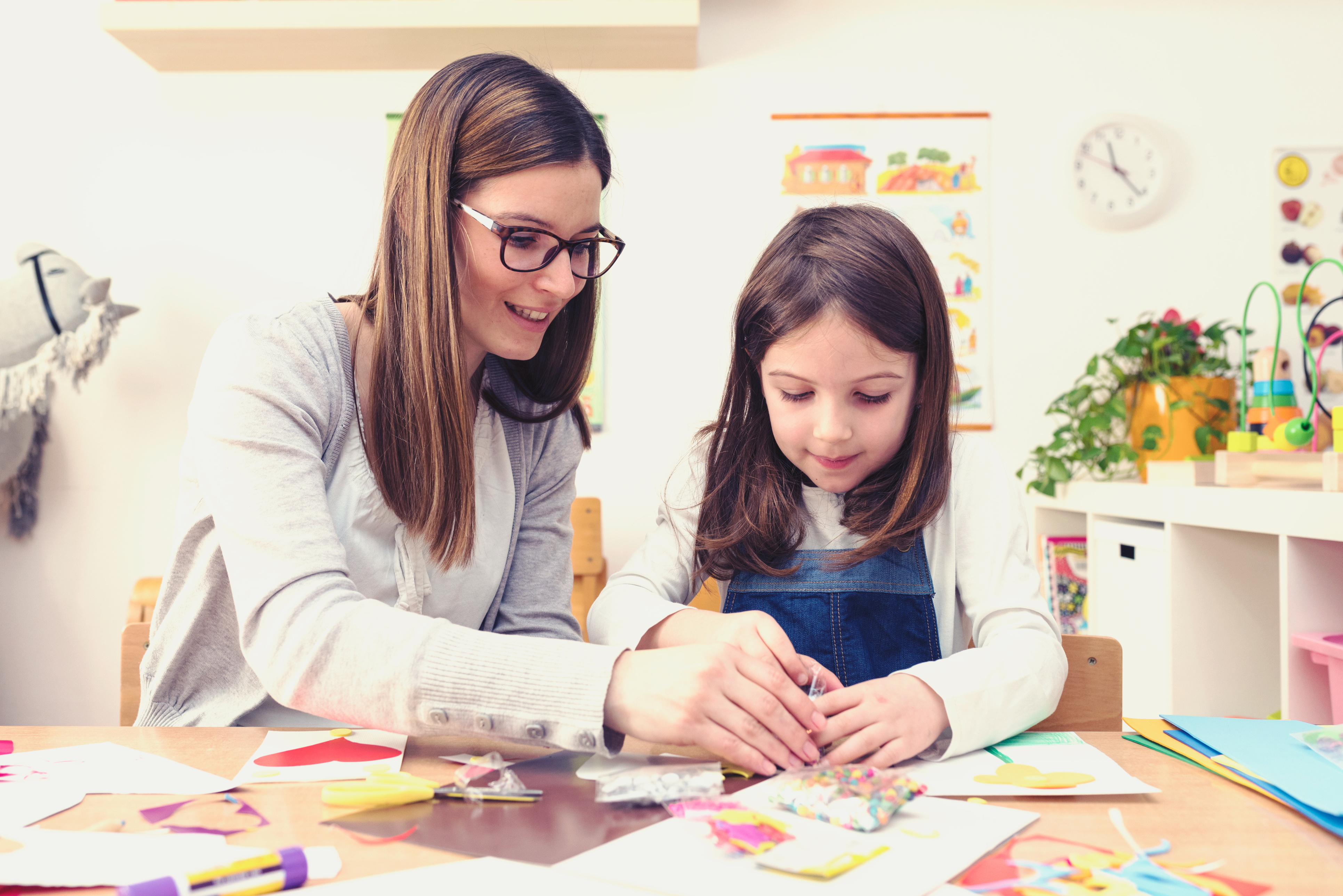 Coloring, Craft & Activity Books! Expand your child's creativity and imagination with these diverse craft books for kids of all ages (parents will love them too!). These coloring and craft books make the perfect activity for any child.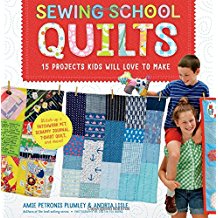 Sewing School Quilts: 15 Projects Kids will Love to Make by Amie Petronis Plumley and Andria Lisle
$18.95; Storey.com
Using dynamic how-to photos and step-by-step instructions written for ages 8 to 12, this book teaches a variety of techniques using both hand and machine sewing. The 15 projects range from decorative to practical, including an appliquéd family crest wall hanging, a patchwork pet bed, a crazy-quilt journal cover, and a quilt made from recycled T-shirts.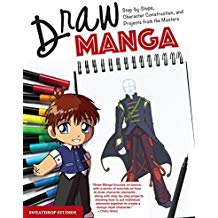 Draw Manga: Step-by-Steps, Character Construction, and Projects from the Masters
$14.99; FoxChapelPublishing.com
Inside Draw Manga, 140 color illustrations and easy-to-follow directions are divided into three sections: basic tutorials; how to turn raw ideas into finished comics; and projects from the masters, with exhaustive detail on producing professional-grade artwork. Draw Manga covers not only traditional media such as colored markers, pencils, and watercolors, but also computer-generated manga.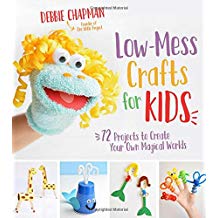 Low-Mess Crafts for Kids: 72 Projects to Create Your Own Magical Worlds
$19.99; PageStreetPublishing.com
With tricks like twisting pipe cleaners into fun shapes to avoid glue and using brightly colored cups and patterned paper to avoid paint, this book shows that keeping it simple doesn't mean play time has to be less fun. As well as being low-mess, all 72 of these awesome projects feature everyday items like pipe cleaners, pom poms and clothespins, which make playtime a cinch. And with step-by-step pictures, kids of any age can create something they can be proud of.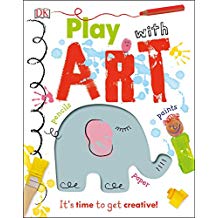 Play With Art
$12.99; DK.com
Children will love getting to grips with the basics of painting, print-making, drawing, paper crafting, and more. For each different creative media, there are 6+ easy projects to try - so you don't have to keep putting things away and getting out something new. From vegetable printing, to making shadow puppets and a unicorn hobbyhorse, Play with Art is packed with exciting ideas for little learners starting on their art journey.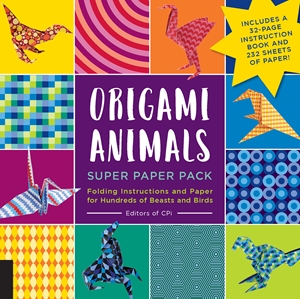 Origami Animals Super Paper Pack
$12.99; QuartoKnows.com
Includes everything origami lovers and paper crafters need to create their own paper menagerie. Tucked behind the cover is a fully illustrated, 32-page booklet with instructions for how to fold 10 bird and animal designs. A dazzling assortment of origami papers, 6 inches (15.2 cm) square, are also included. Fold animals for display, giving, or just for fun.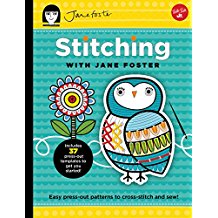 Stitching with Jane Foster: Easy Press-Out Patterns to Cross-Stitch and Sew
$16.95; QuartoKnows.com
Includes 37 quick and easy cross-stitch sewing cards with punched holes for easy stitching, as well as a 36-page project book featuring instructions for designing your own unique stitching patterns and color combinations. Gather all the tools and materials you need to get started and learn stitching basics, including the straight stitch, cross-stitch, back stitch, and more.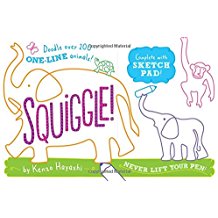 Squiggle!: Doodle Over 200 One-Line Animals! by Kenzo Hayashi
$12.95; Workman.com
A squiggle is a one-line drawing. When you squiggle, you never lift your pen or pencil from the paper. And using this one line, Squiggle! shows kids how to draw over 200 animals. Animals with personality, like a fierce lion, a friendly elephant, a curious dolphin, and a whole field full of hopping, crouching, and resting bunnies. A squiggle can be as simple as a duck or as complex as a peacock. Squiggle! also includes a connected doodle pad, so kids can practice drawing any animal side-by-side with the example.
Fold & Fly Butterflies, Birds, and Other Animals that Fly by Stephanie Hoover
$15.99; QuartoKnows.com
Create graceful, flying paper art with ease. Butterflies and birds and are among nature's most perfect flying machines. From Humankind's earliest days, we have marveled at the ease and majesty of flying creatures - envious of their ability to break gravity's bounds and soar. This book celebrates and explains the miracle of natural flight, while providing readers with easy-to-follow patterns for creating Mother Earth's most amazing winged creatures.
Updated July 2018