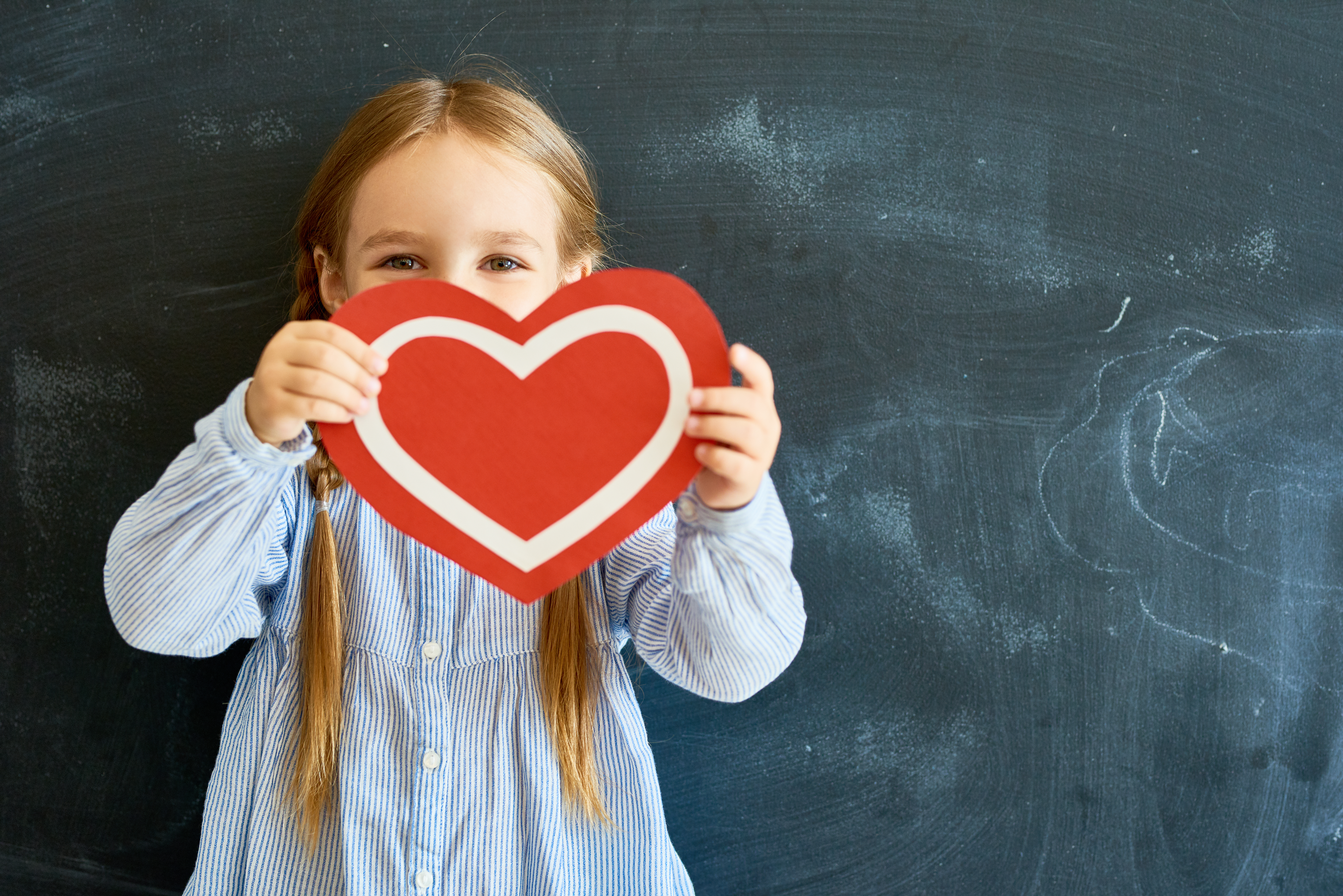 Books About Love for Kids! Check out these adorable books about hugs, hearts, bugs and love.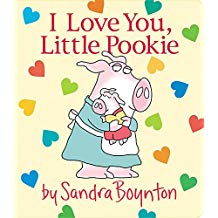 I Love You, Little Pookie by Sandra Boynton
$5.99; SimonandSchuster.com/kids
I Love You, Little Pookie is a sweet and simple board book that offers a declaration of unwavering love from Mom to her wonderful child. I Love You, Little Pookie is an affectionate and heartfelt celebration—for Valentine's Day and every day—enlivened with those funny and captivating Boynton drawings. And Pookie's Mom wisely knows that the best way to say I love you is simply to say it: Through the days, through the nights, come rain or come shine, I love you, little Pookie. You'll always be mine.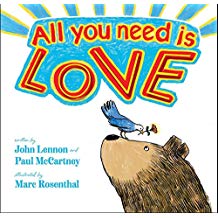 All You Need is Love by John Lennon and Paul McCartney
$17.99; SimonandSchuster.com/kids
Celebrate the love that surrounds us every day with this lyrical picture book that beautifully illustrates John Lennon and Paul McCartney's world-renowned classic song "All You Need Is Love." In this gorgeously illustrated picture book, the universally loved song "All You Need Is Love" comes vividly to life, showing that if we follow the music we will see there is indeed love all around us.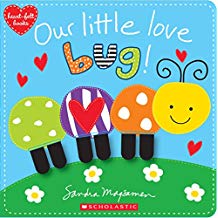 Our Little Love Bug! by Sandra Magsamen
$8.99; Scholastic.com
Snuggle up with your little love bug and this cuddle board book. Features a soft felt cover, touchable felt on every page, an array of adorable bugs, sweet rhymes, and cuddly illustrations. This gently refreshed classic will remind your little bug just how loved they are.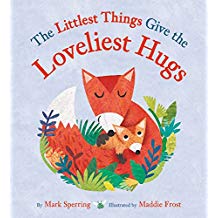 The Littlest Things Give the Loveliset Hugs by Mark Sperring
$17.99; Amazon.com
In this tender celebration of love, you'll find the sweetest bug hug, the cutest fox cuddle, and the gentlest elephant embrace you've ever seen. Playful poetry and bright illustrations of adorable baby animals will inspire cozy time from morning to night, all the way to bedtime.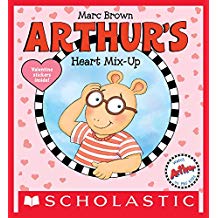 Arthur's Heart Mix-Up by Marc Brown
$4.99; Scholastic.com
Arthur is carefully working on his science fair project-a model of the human heart-when an overexcited Pal ruins it. Will Arthur's friends be able to help-and in time for the fair?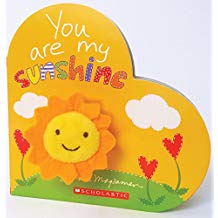 You Are My Sunshine by Sandra Magsamen
$7.99; Scholastic.com
This playful shaped board book features a plush sunshaped finger puppet embedded through the center of the book. This puppet then becomes a character on every spread, offering a uniquely interactive reading experience for you and your child.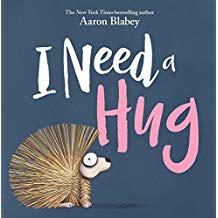 I Need a Hug by Aaron Blabey
$6.99; Scholastic.com
Everyone needs a hug in this irresistibly funny picture book. A tiny porcupine just wants a cuddle. All of the other animals turn him away because of his prickly spikes. But finally the procupine meets an animal who's happy to hug-a snake. A sweet story about friendship and learning not to judge a book by its cover.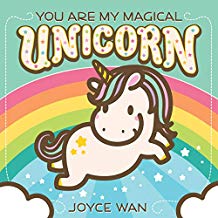 You Are My Magical Unicorn by Joyce Wan
$6.99; Scholastic.com
A sparkly ode to believing in yourself-with a unicorn twist. The sky's the limit in this delightful, encouraging book featuring a lovable unicorn and an even more loving message of hope, persistance, and heart.
Published: January 2019