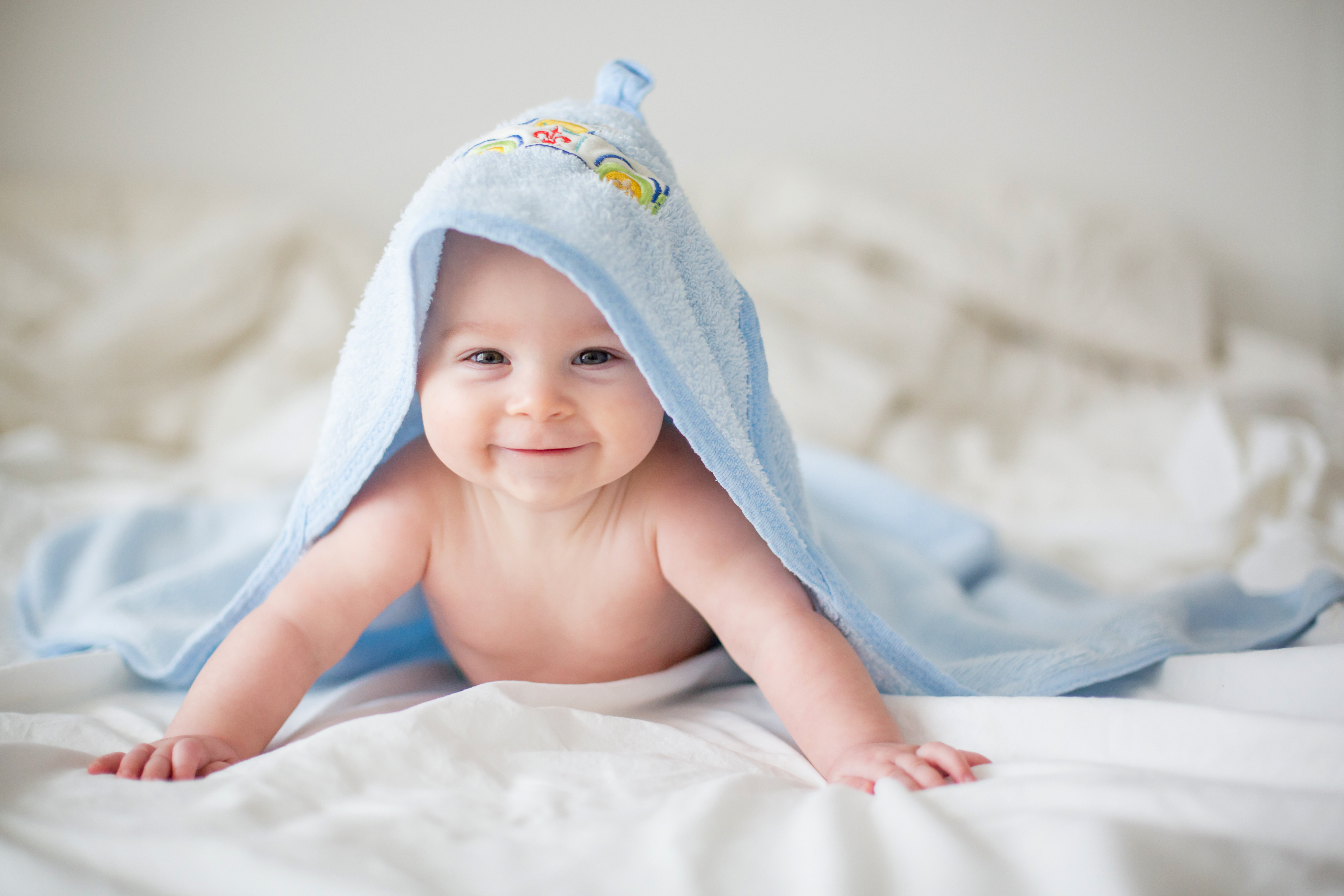 In the Nursery.
The best new, mom-tested products for babies are right here!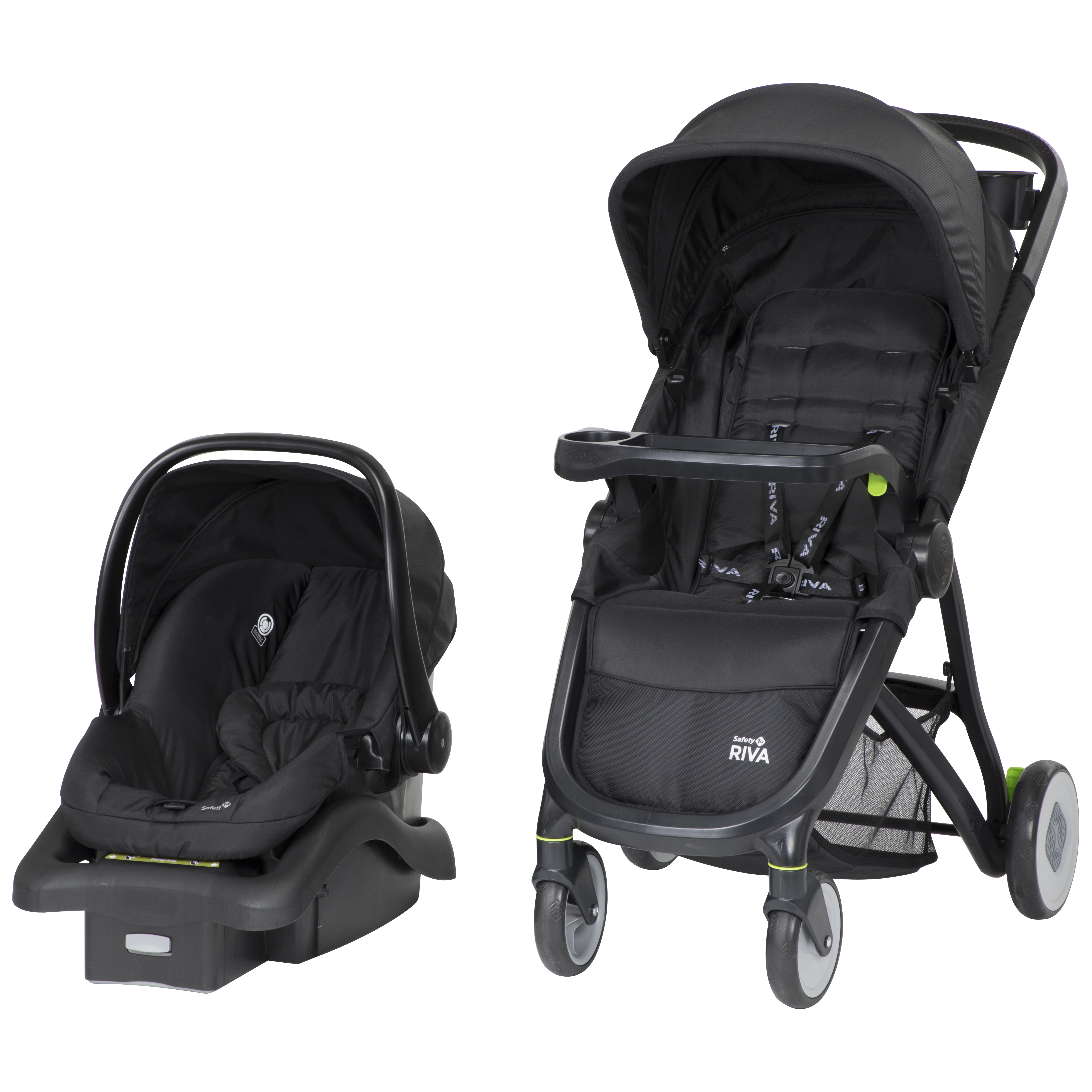 RIVA Travel System
$199.99; Safety1st.com
Especially for the eco-conscious parents, this travel system is made from recycled car seats and other materials, it's lightweight (only 18 lbs.!) and compacts for easy storage.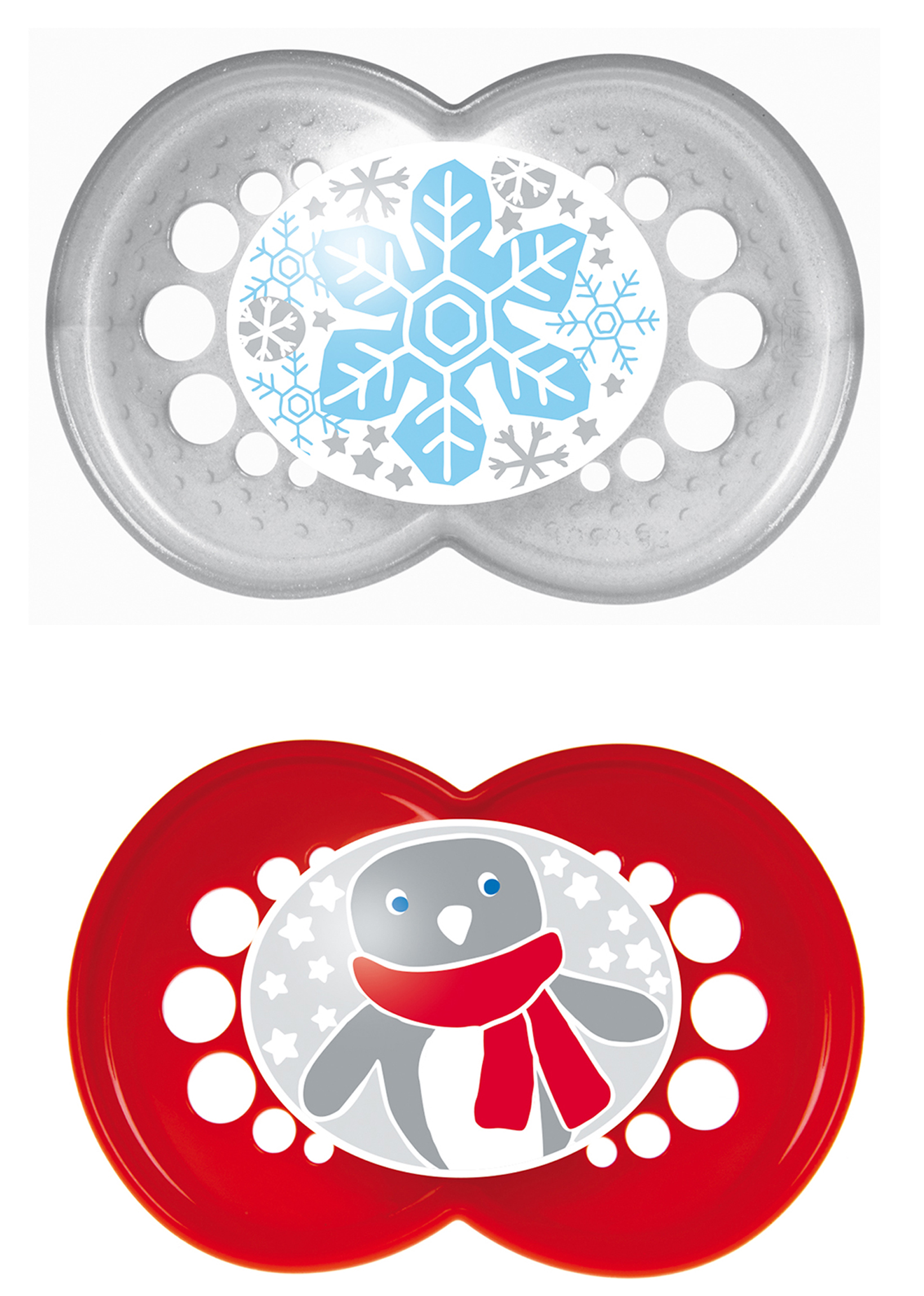 MAM Winter Collection Pacifiers
$7.49; ShopMamBaby.com
Designed to keep baby calm and promote proper oral development, MAM pacifiers have a SkinSoft nipple that is easily accepted by babies and a shield that allows for maximum breathability for baby's sensitive skin.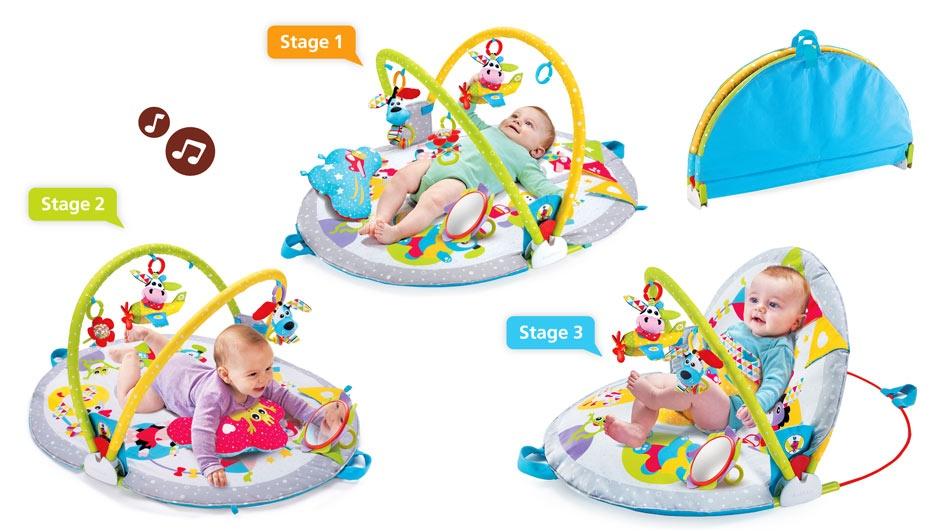 Yookidoo's Gymotion Lay to Sit Up Play
$69.99; Amazon.com
A three stage extra padded play gym that easily transforms into a supportive upright portable seat enabling baby to sit, play and interact with the world while being upright. It features more than 20 developmental activities and plenty of toys to move around including: a battery-operated motion activated musical toy plane, a large double-sided tummy time pillow with easy attachment loops for toys, a large baby safe mirror for hanging on the arch or positioning on the mat, a multi textured rattle with small rattling beads, a teether, and an easy grasp dog rattle with colorful sliding beads.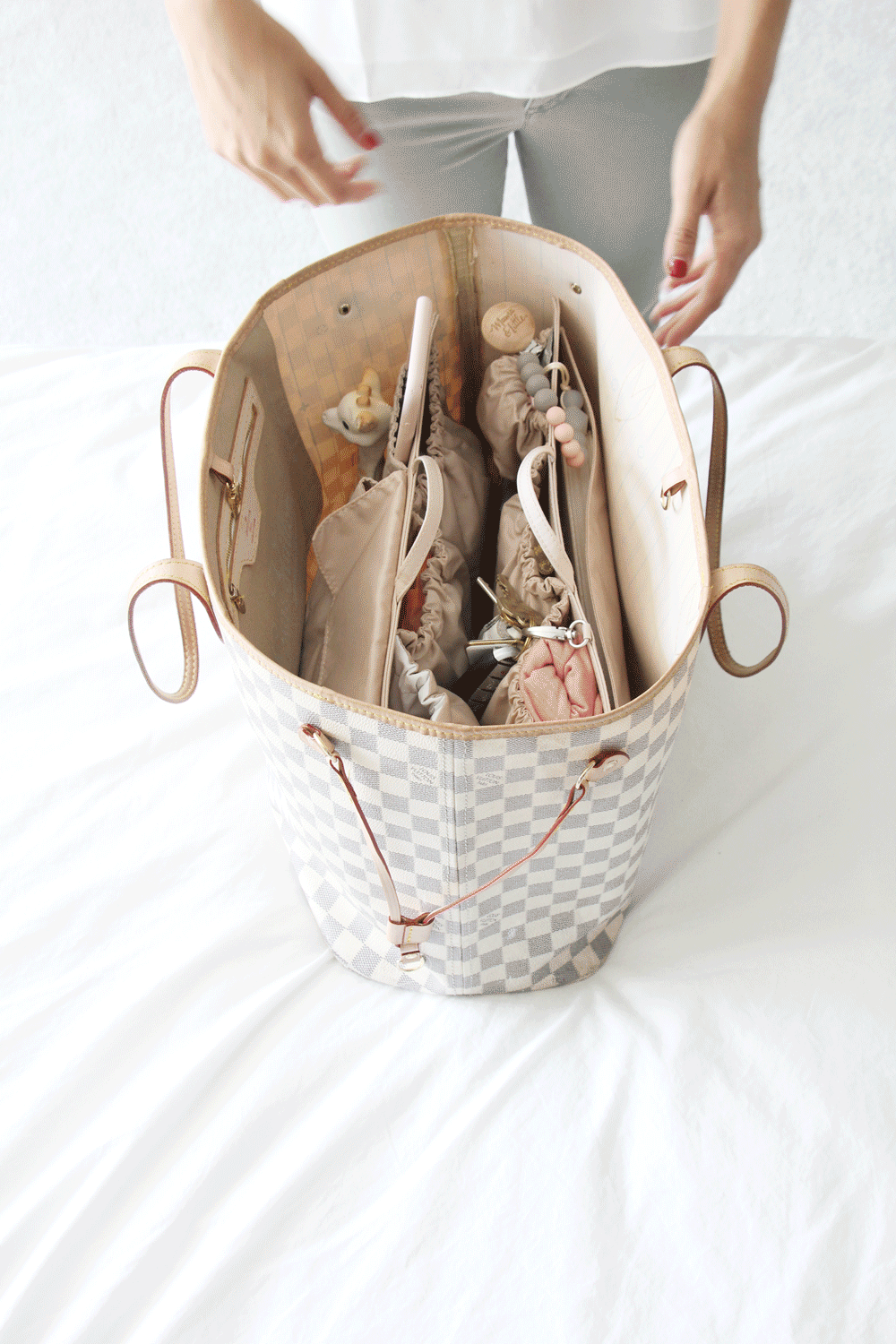 ToteSavvy
$45-$72; ToteSavvy.com
ToteSavvy adds a variety of pockets to your handbag, keeping all the baby essentials together in one place, while solving your diaper bag woes. ToteSavvy has 11 pockets (for every baby and mama item imaginable), in addition to a detachable changing mat, and comes in a wide variety of colors.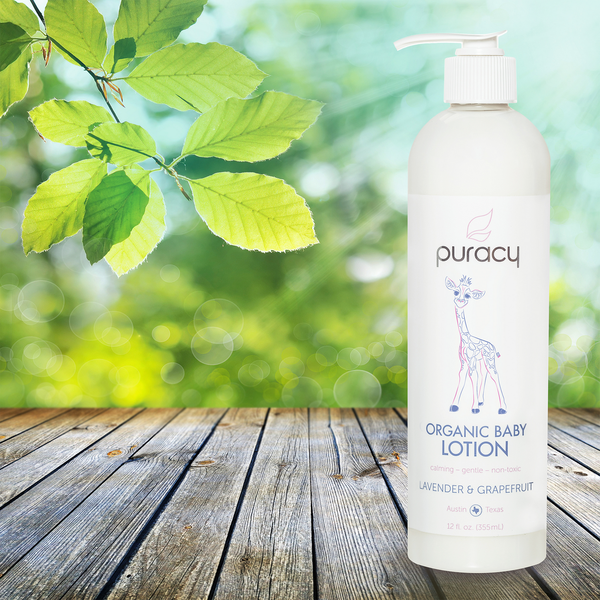 Organic Baby Lotion-Lavender & Grapefruit
$13.99; Puracy.com
This organic, lightweight moisturizer nourishes your baby's skin all day long. Packed with rich hydrating ingredients and clinical-grade vitamins, your baby's skin will feel soft and smooth after just one use. The proprietary blend of renewable ingredients is safe for all skin types and all members of your family.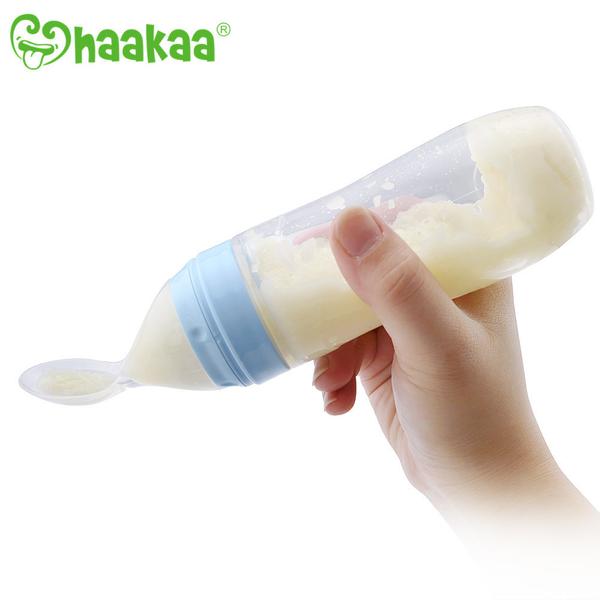 Baby Food Dispensing Spoon with Cap
$12.99; Target.com
Fill the tube with whatever food you choose and pop on the lid. Food will stay trapped inside the silicone tube in your bag until it's time for a snack. Remove the lid and with one small squeeze of the tube food will dispense onto the already attached spoon.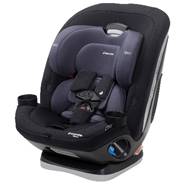 Magellan 5-in-1 Convertible Car Seat
$349; Maxi-Cosi.com
A 5-in-1 convertible car seat (first of its kind) that is the only car seat you'll ever need as it's perfect from birth to age 10. The Magellan transitions between five modes of use and is also armed with Maxi-Cosi's patented Adjustable Side Impact Protection and tested beyond U.S. standards.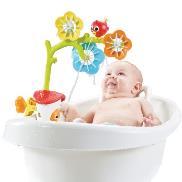 Spin 'N' Sprinkle Sensory Arc
$31.99; Amazon.com
This newborn water sensory arc spins and sprinkles creating a multi-sensory fascinating engaging and experience for baby.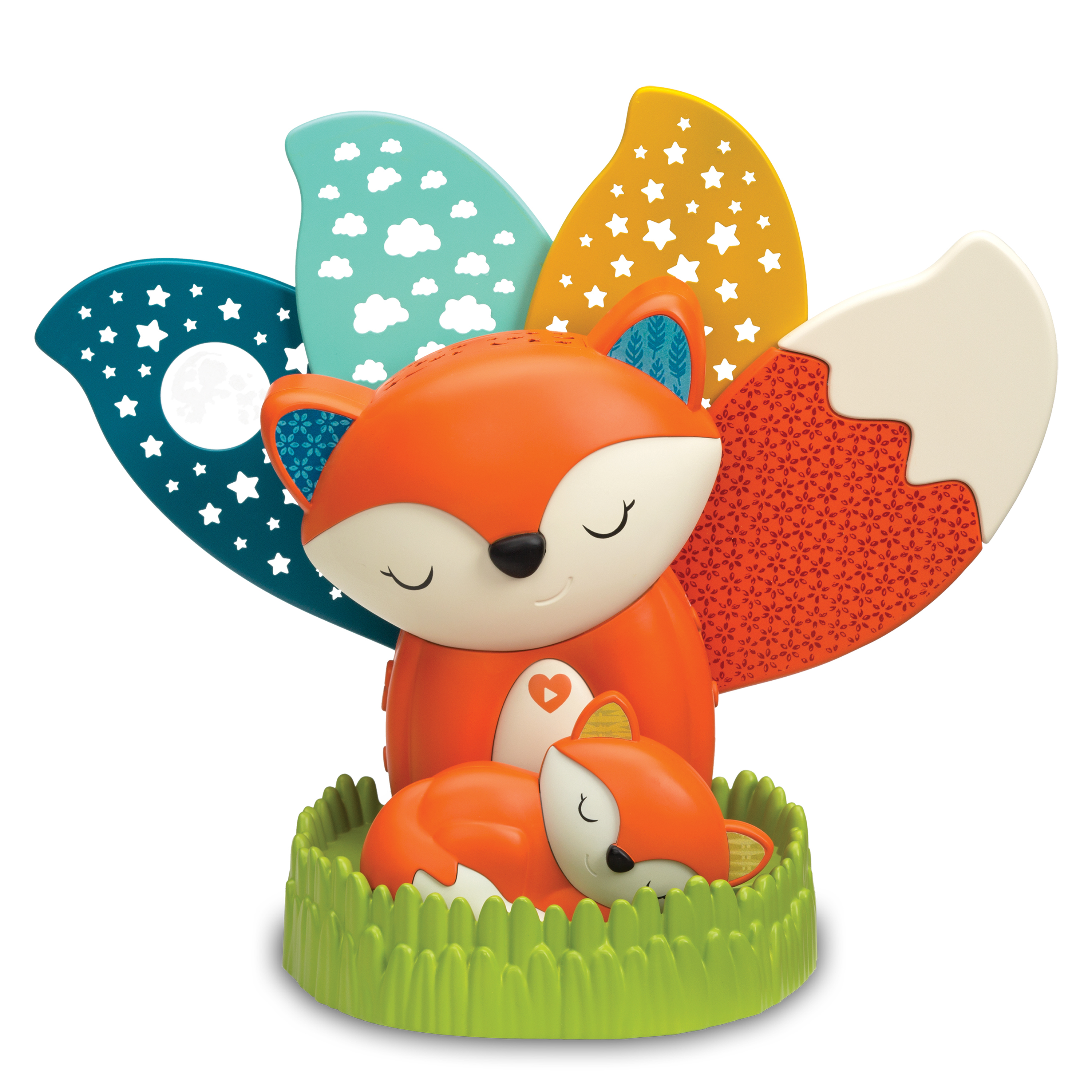 Go gaga! Musical Soother & Night Light Projector
$29.99; Infantino.com
Babies will go gaga for this soothing night light that plays lullaby music while projecting a colorful, moving light display. Features 20 minutes of music or nature sounds. The gentle movement of the fox's tail brings motion to the light projection, creating visual interest and promoting eye tracking and focus. Adjustable light and music settings, to use with or without audio.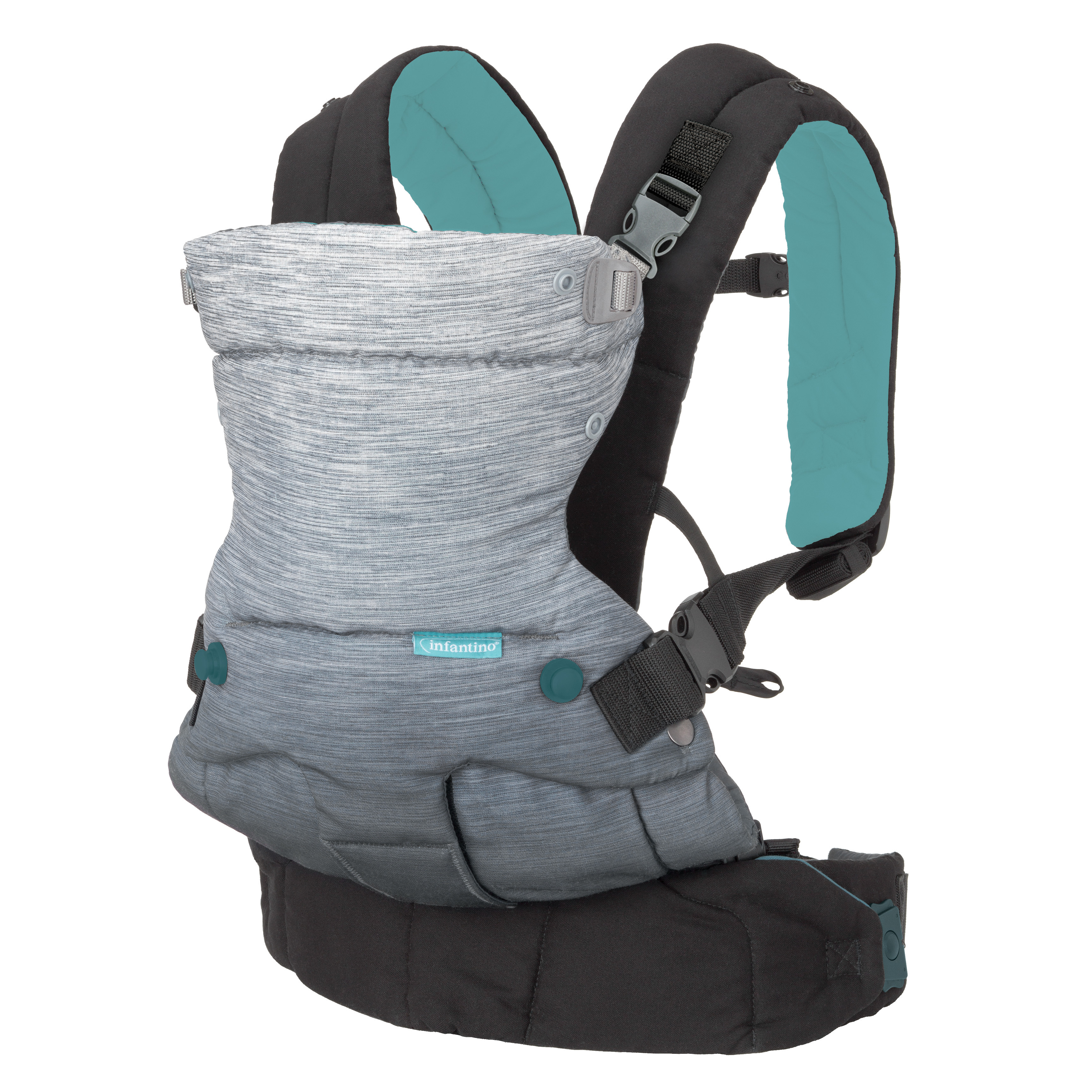 Go Forward Evolved Ergonomic Carrier
$59.99; Target.com
Features the comfort of four ergonomic carrying positions with an easy to use, intuitive design. Positions include, facing-in (infant), facing-in (older baby), ergonomic facing out and backpack. The seat can be adjusted to an infant-setting to support your newborn from knee-to-knee, with a rounded back. The comfortable material and wide, weight-transferring waist belt, make this carrier perfect for both parent and baby's comfort.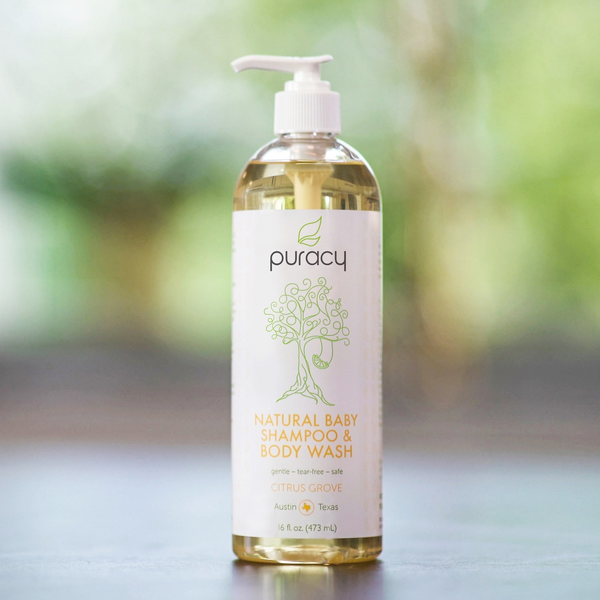 Natural Baby Shampoo & Body Wash-Citrus Grove
$13.99; Puracy.com
A clinical-grade blend of luxurious cleansers, humectants, and essential oils. Packed in this world-class blend of ingredients is Sea Salt, which naturally hydrates and balances your baby's skin. The high-foaming formula is free from sulfates, safe for all skin types, and safe for those that suffer from allergies.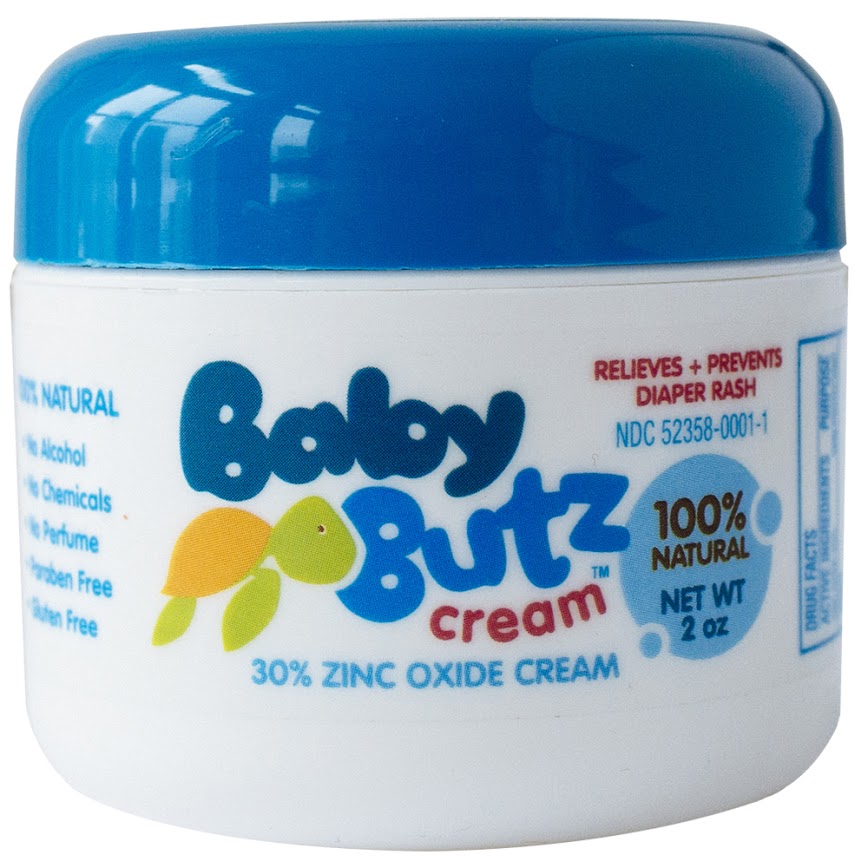 Baby Butz Cream

$7.99 (2 oz.), $12.99 (4 oz.) $19.99; Target.com
The safest and most effective diaper rash treatment available without a prescription. 100% natural ingredients. Used in hospital neonatal units and many pediatricians hand out samples plus medical professionals have endorsed this cream.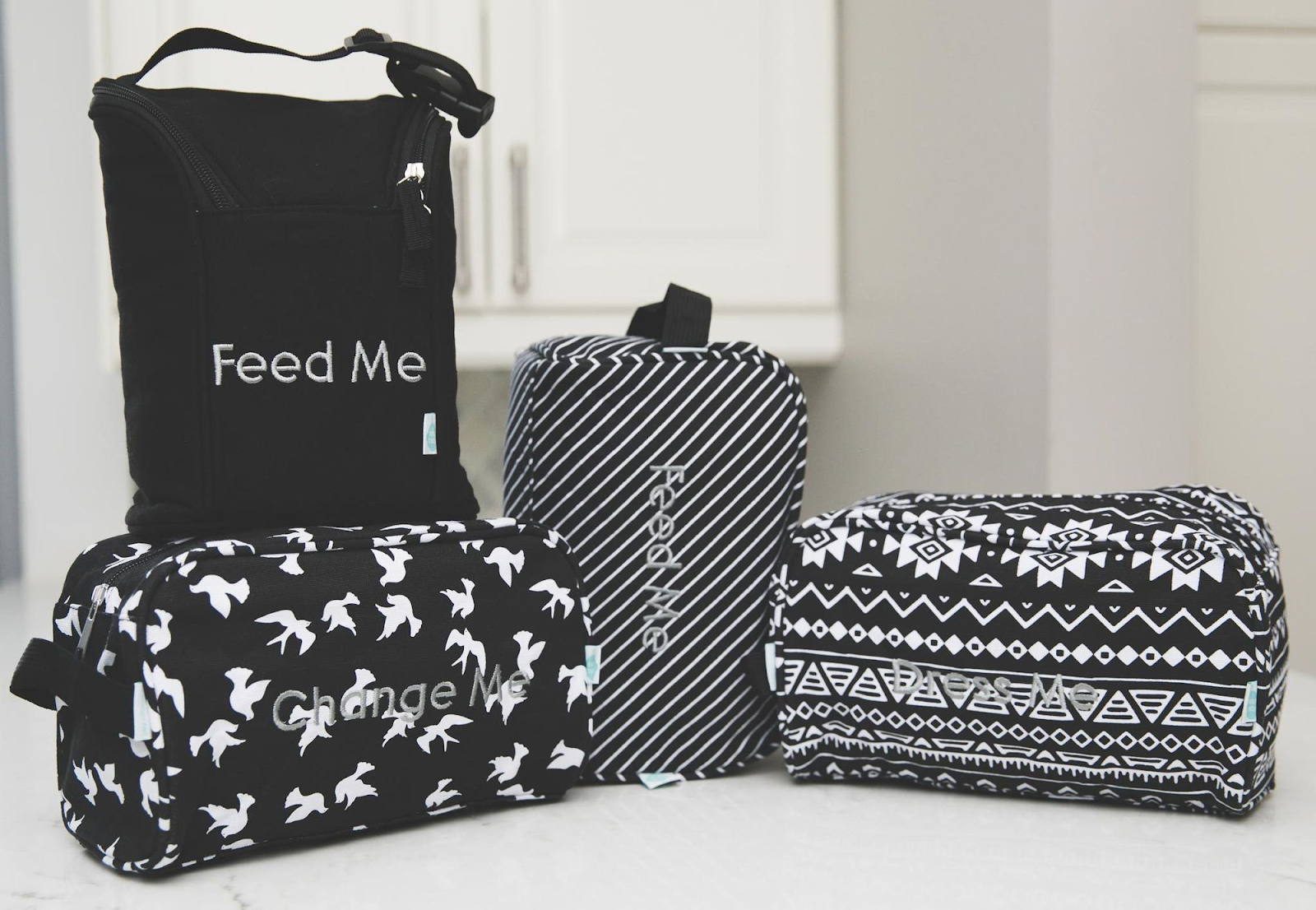 Easy Baby Travelers
$68; EasyBabyTravelers.com
Separate and organize the baby/toddler supplies into their matching Easy Baby Traveler. Place your Easy Baby Travelers in any bag you want to call a diaper bag and you're ready to go.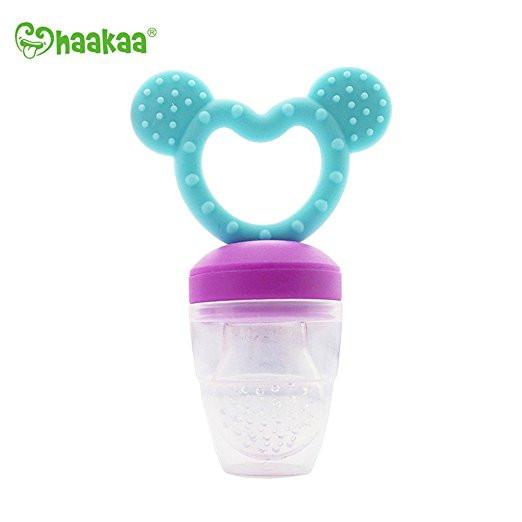 Haakaa Fresh Food Feeder and Teether
$14.99; HaakaaUsa.comUsa.com
The perfect way to introduce solids into your baby's diet without the risk of choking. Put fruit, vegetables or meat into the silicone pouch and seal tight. Your child will enjoy the ability to experience the flavor and texture of solid foods while also building independence, learning to self feed, improve hand-eye coordination and fine motor skills.
Published: November 2018